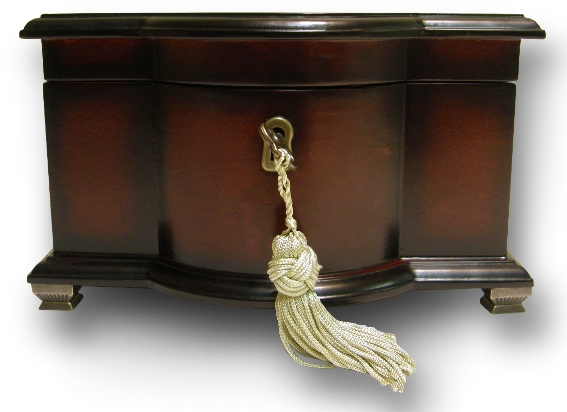 JF-GL7542 8"x6"x7" Music Box

With image and-or text engraving on cover

$120.

Pricing includes all art preparation.

Shown above is the top of the music box taht can be engraved with text, logos and images. Plays "Diamonds are a girl's best friend".

Gift Boxed.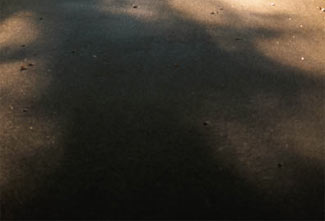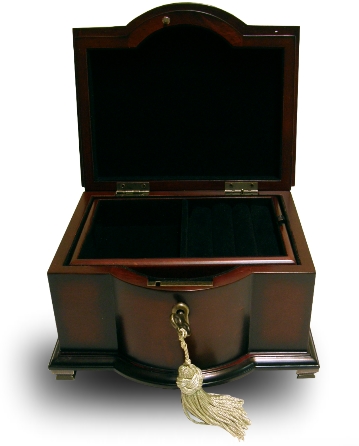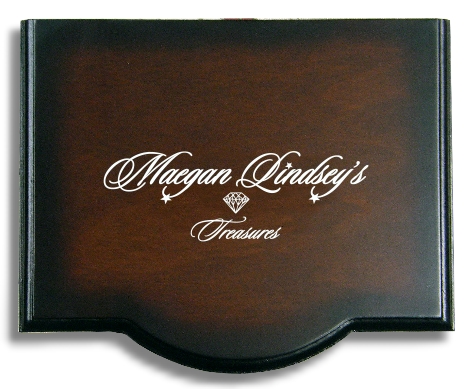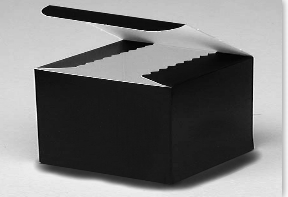 ...All I can say is awesome! Your professional demeanor and the ease of doing business with you made it a memorable experience. My fiance. Maegan, just fell in love with it. Thanks! Kevin H.