* Required Fields will enable us to return your message or answer your questions. Please see our Privacy Policy regarding all Personal Client Information.
Contact and About Us

The JForteCompany is comprised of artists and crafts people who enjoy working with you to give your image a lasting impression. We love what the photo engraving process can do and have the best technology available to ensure the finest pieces possible.

What distinguishes The JForteCompany is the level of care and detail we take with your memories. Our process is high tech, but our approach to serving our clients is decidedly personal and hands on -- far beyond the cookie-cutter approach used by some.

We encourage you to be an integral part of the creative process -- ask questions, visit our studio, give us your opinions. With The JForteCompany, you deal with creative, friendly people, not forms and message prompts.

Please feel free to call us anytime!

Please click on the map above for directions to our studio,

OR

Studio Hours by Appointment:

Monday - Friday 7:00AM to 5:00PM

Saturday 8:00AM to 12:00PM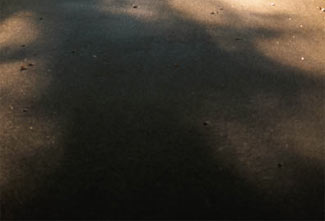 One Harry Street

Cranston, Rhode Island 02907

Phone: (401) 464-9152

Fax: (401) 464-9158