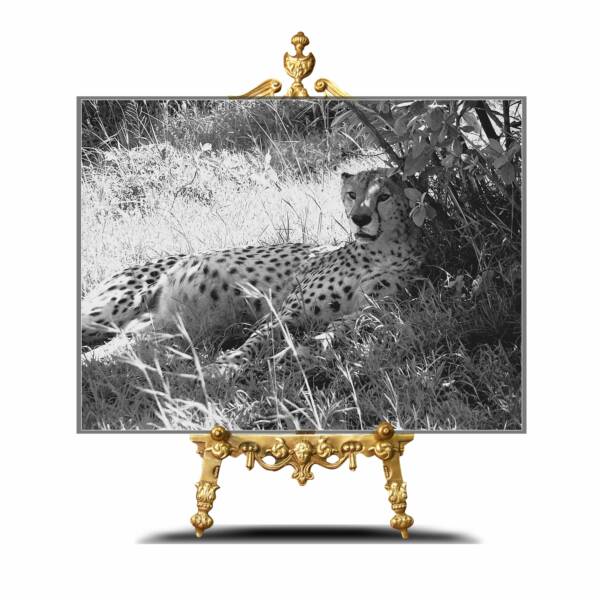 This is our Top-of-the-Line marble laser engraving. The dimensions are 24" wide by 18" tall and when placed on the optional brass ornate easel stands and impressive 27"in height. A simple and eye-catching digital image can be transformed into an everlasting reminder of a journey through life!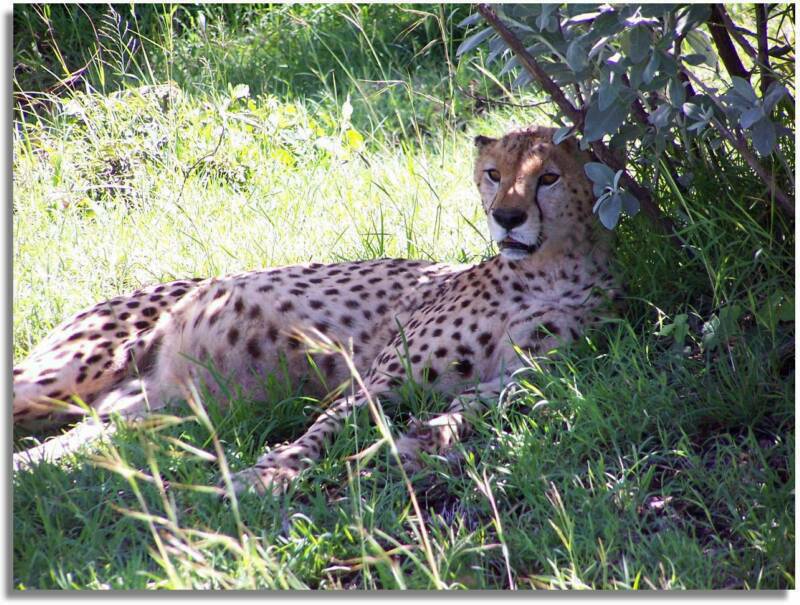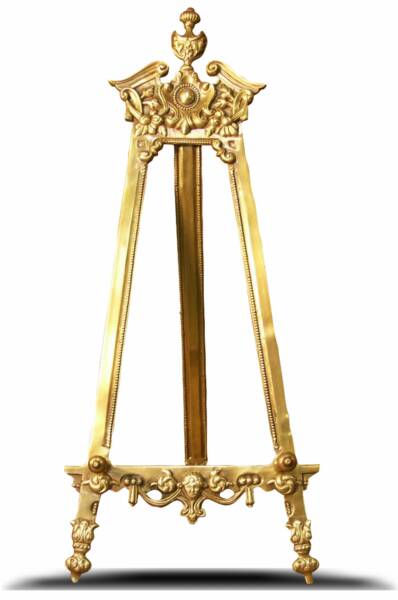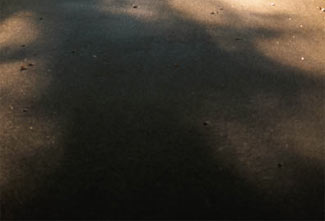 JF-20-1005-05 L

Marble 18" x 24"

Rectangle Tile

$450

With Optional Deluxe Brass 27" Easel

$540

A Deluxe Satin Lined Gift Package Protects This Work-of-Art and is Included.